With planning your event, our qualified event coordinator will oversee every detail, from catering to room set up, so your focus stays on the presentation.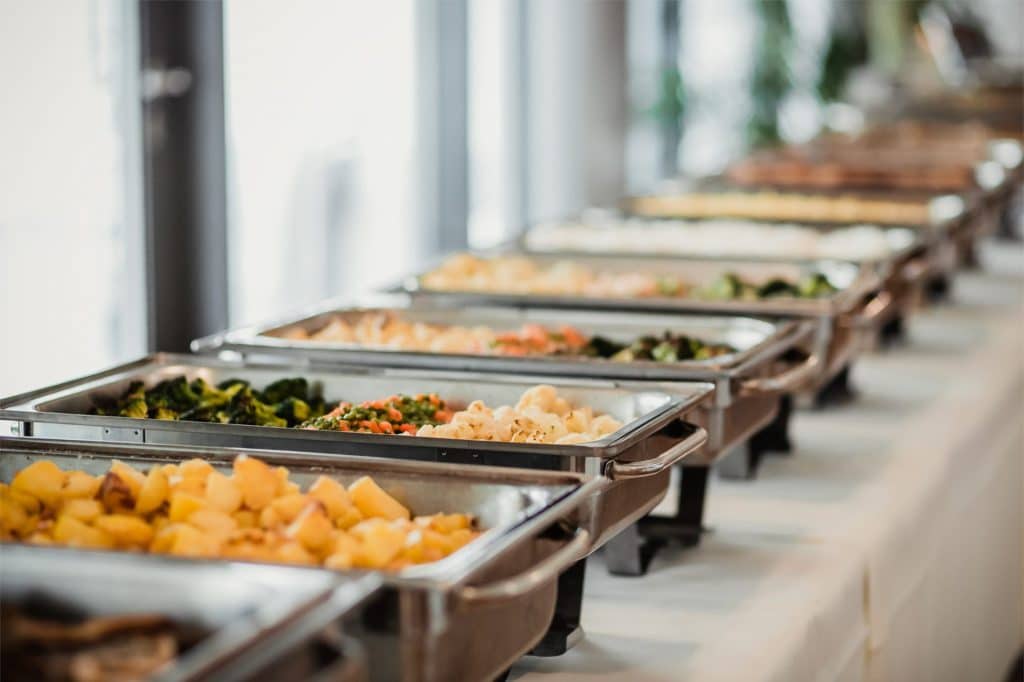 Gateway Event and Conference is also pleased to connect you with any of our preferred caters. We've partnered with the must trusted and capable caters to give you the best hospitality we have to offer.
We also welcome any outside caters. Our kitchen is full service commercial kitchen that allows caters to make final preparations and hold their meals at the proper temperature.
The kitchen includes:
Walk in Cooler/ Freezer
Oven and Microwaves
3- Bay Wash Sink
Food Prep Stations
We have a dedicated onsite IT department who is here to help you with any of your AV equipment.
Most of our rooms are equipped with:
Speakers
Projector
Screen
Microphone
WiFi access